About Us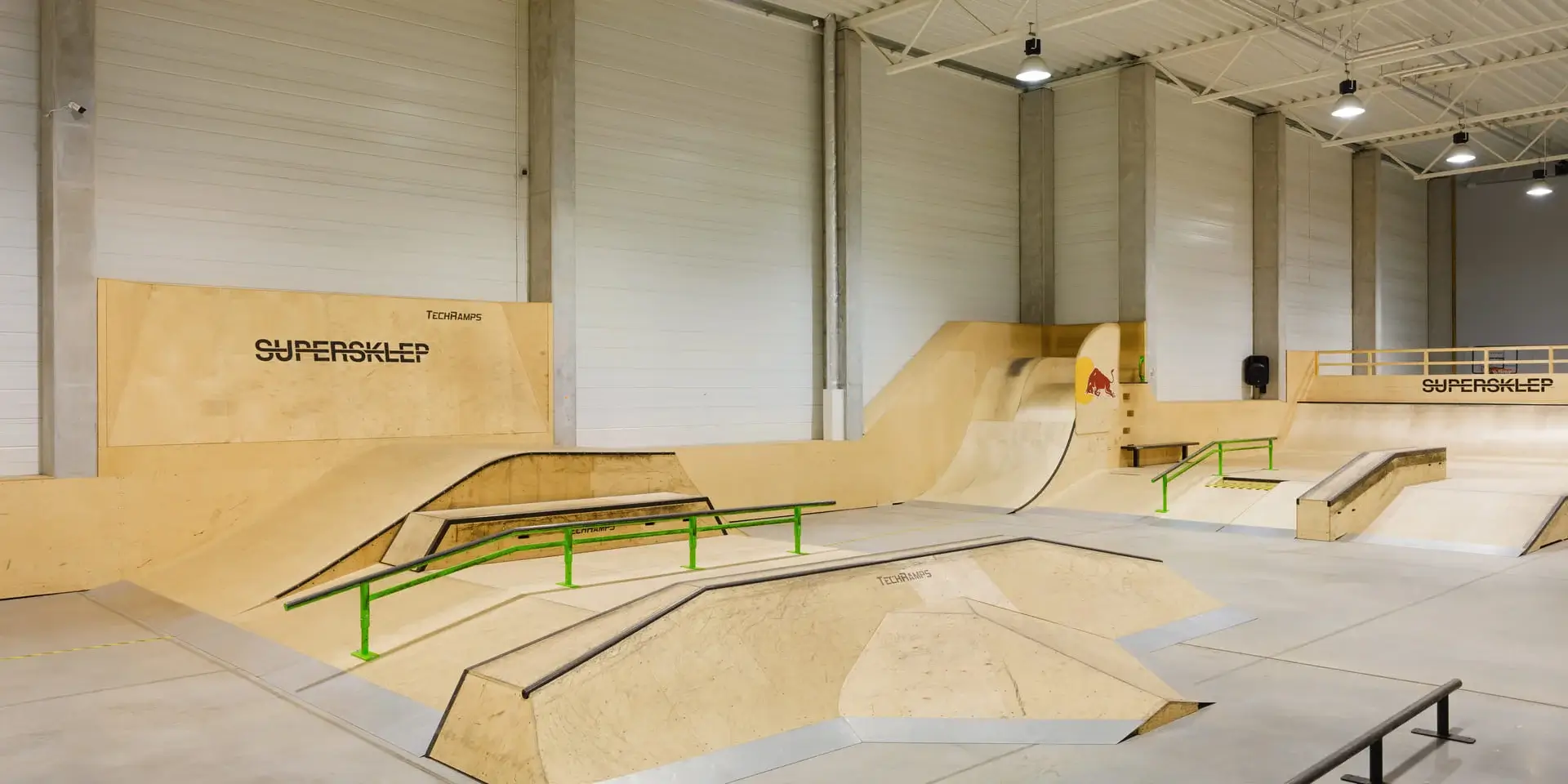 We are Streetpark™ - the beating heart of urban sports and spaces for people to express themselves in their own way
We feel an unbridled desire to act. We want our city to be young, interesting, attractive, fun and open.
Krakow is a historic European city where skate culture has played an important role.This former capital is home to artists, but also to representatives of the 90s housing estate culture. This is where the oldest skateshop and the first indoor bowl in Poland operate. And Matejki Square, Wielkiej Armii Napoleona Square , Central Square and Muzeum Narodowe have permanently marked their place on the slang map of the metropolis.
Our Streetpark™ was developed in this context. We decided that it was in Cracow that we would create a place for new adventures, inspiration and first steps in city sports.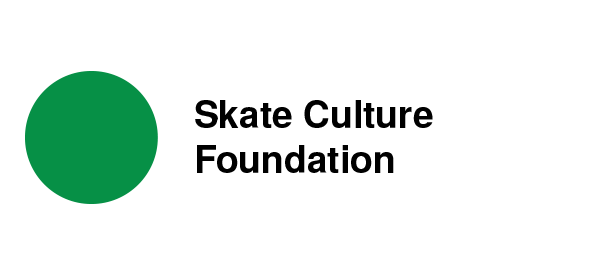 We are fully aware that everyone once had to start out at some point. That's why our skatepark is also the home of the Skate Culture Foundation, an NGO that aims to bolster the culture and community of urban sports around the world.
We want to change the world around us by educating, promoting community activities, organising events and workshops or getting involved in the creation of new places to ride. Day after day, we prove that urban sports offer a wide range of opportunities for young people.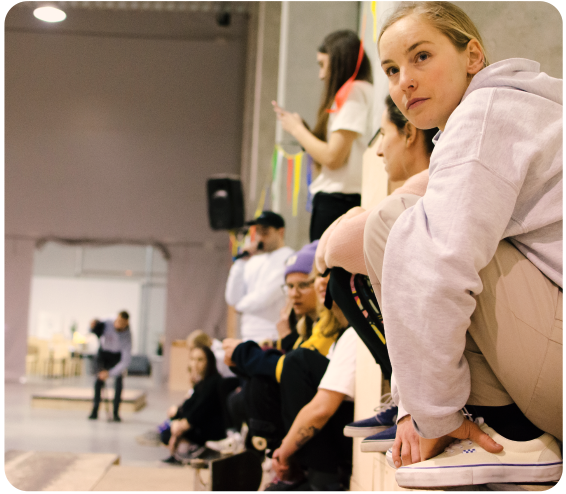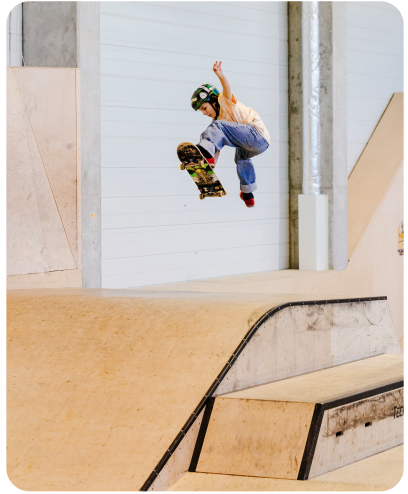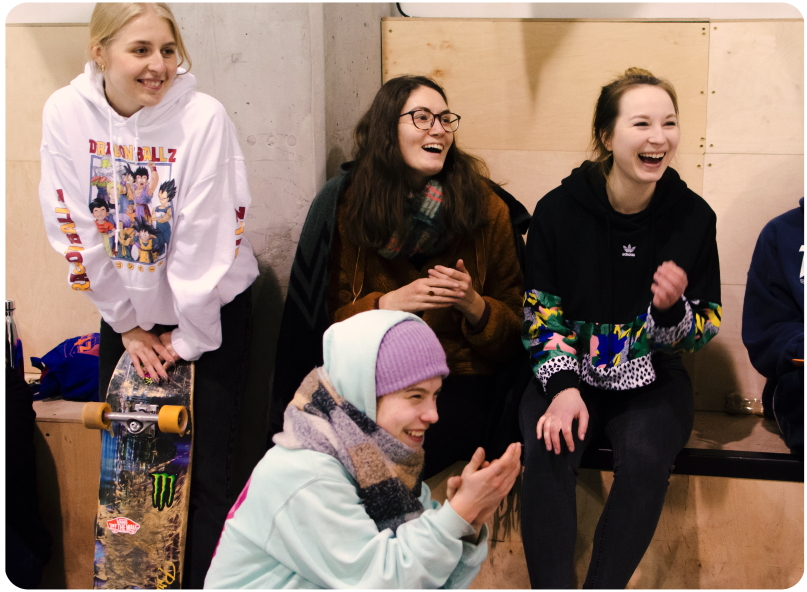 We fully understand that everyone had to start from scratch, so come and join us!
We will teach you how to ride!