Contact
Contact Form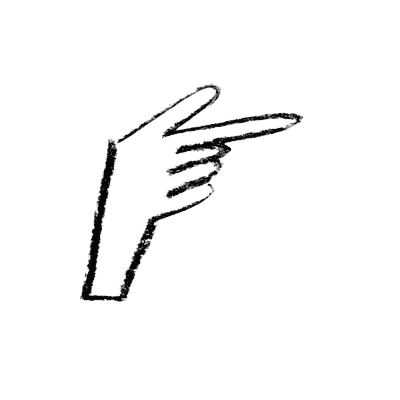 Driving
directions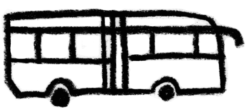 Autobus
The park is in close proximity to two bus stops: "Siwka" and "Wiklinowa". Currently the 113 bus runs to our area.
Due to changes in timetables, we recommend using the constantly updated connection search engine: jakdojade.pl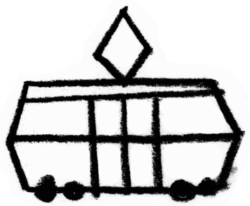 Tram
To get there by tram, we recommend you head for the "Centralna" stop and then change to the bus (see above).
Due to changes in timetables, we recommend using the constantly updated connection search engine: jakdojade.pl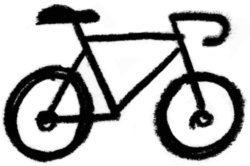 Bike
If you decide to get there by bicycle, it should not take you more than 30 minutes, as long as you start from the area around the Centre.
There are several convenient routes. We recommend taking the boulevards along the Vistula River.
Car
The close vicinity of the A4 Cracow bypass and the S7 expressway enables you to reach us smoothly and return home without any hindrance.
When planning to get to this place by car, it is best to enter the following address into your GPS: "Siwka 28".
Partners:
Streetpark™ has changed significantly throughout the years, but our dreams still have no boundaries. We want to take the next step and implement new ideas. We are glad that we are not alone in this and that we are flanked by partners with whom we share a common philosophy.