School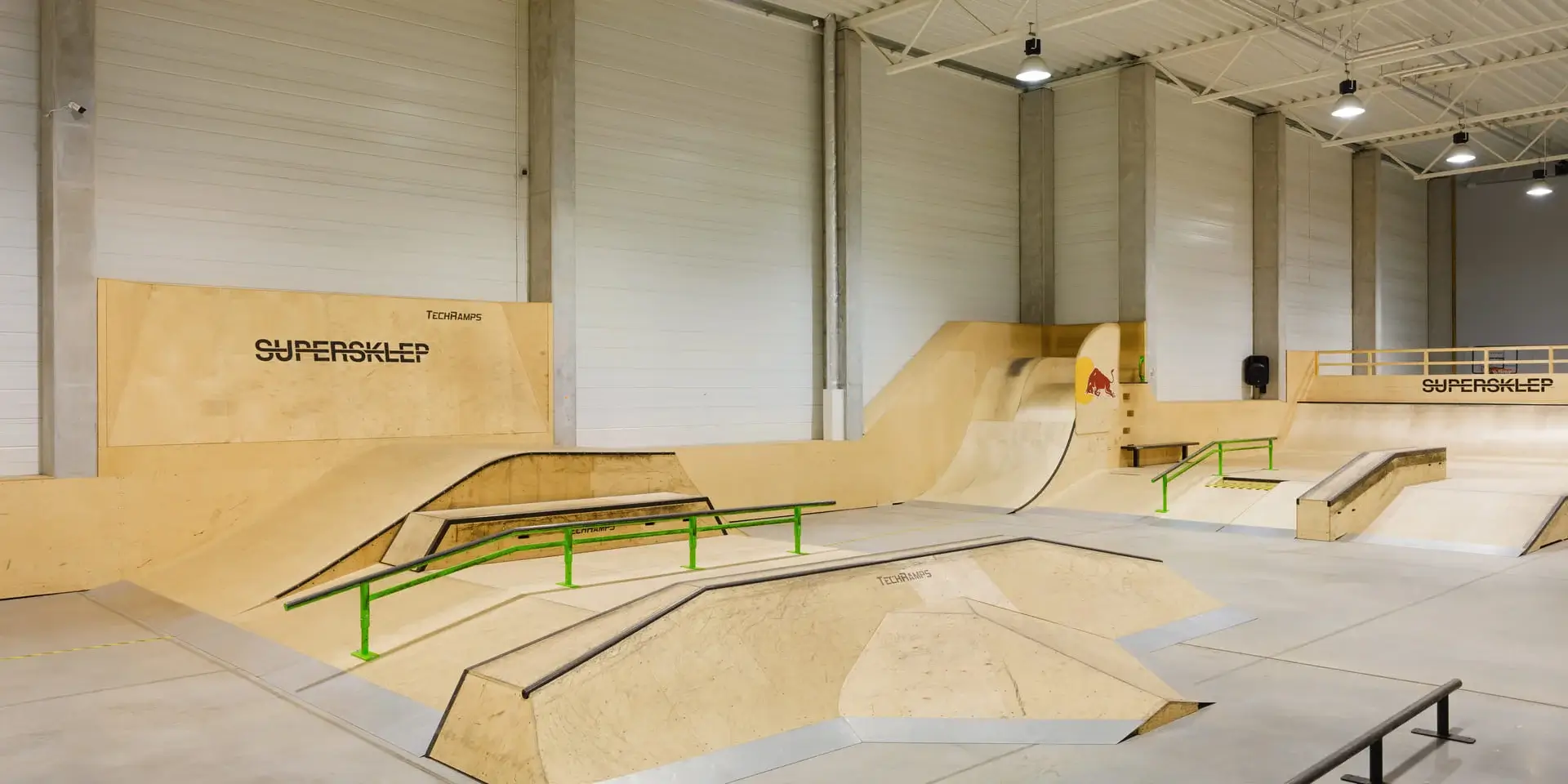 Classes
Welcome to the Streetpark ™ city sports academy! Here we will teach you to skateboard, rollerblades, scooters. We invite everyone with whom we are going to take our first steps, as well as more advanced riders.

Our instructors are professionals who will adjust the level of advancement of the classes so that the person using them quickly develops their skills, regardless of their initial level! Just choose your discipline and book your first class. See you later!
Skateboard
School
A group of instructors belonging to a professional skateboard school is engaged in learning to skateboard at Streetpark ™.
br /> Both adults and complete juniors started under the supervision of this team. Streetpark ™ instructors had the pleasure to develop the skills of successful people at European competitions.
br /> In our school, the emphasis is on safety, appropriate education, instilling ambition and, of course, movement.
Check the offer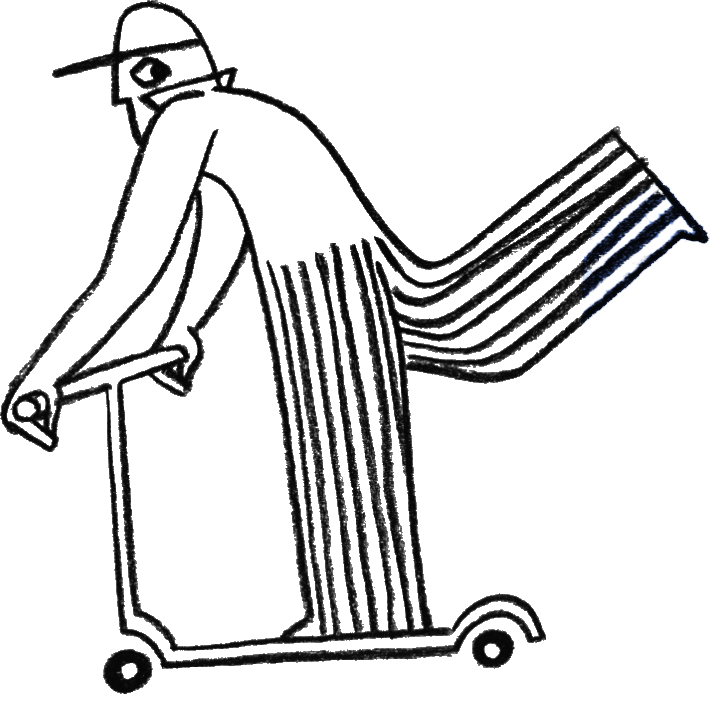 Scoot
School
If Scoot is your favorite urban sport, you've come to the right place! On the premises of the Streetpark ™, we have the right conditions to safely try out more complicated stunts on a performance scooter.
br /> In addition, we offer the possibility of training with a professional trainer who will accelerate your progress and show you the paths for further development.
Check the offer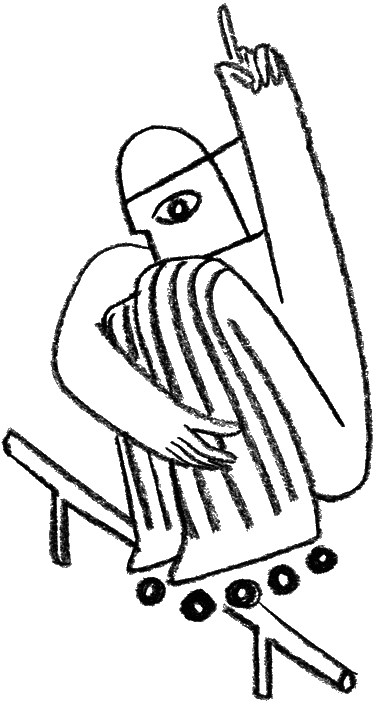 Rollerblades
School
Riding at all times is very geared up, we decided to meet your expectations on Streetpark ™, and you can also go out of it with discipline classes.

It doesn't matter if you are just starting out and just want to keep riding, or is paving the way - our driving instructors will be delighted!
Check the offer
Do you have more questions?
If you have any additional questions about Academy of Urban Sports and its activities - feel free to use the contact form.
We will answer all your questions as soon as possible!
Contakt
Partners: