Scooter


School

A group of instructors belonging to a professional scooter school, which is the Bear Skateboarding School, is engaged in learning to ride a scooter in Streetpark.
Both adults and complete juniors started under the supervision of this team. Our instructors also trained people who were successful at European competitions.
Urban sports are more than just a workout.
Do you want to learn to ride a skateboard or scooter but don't know where to start? Or maybe you have already practised some tricks, but without a safe landing? Our skatepark is completely safe, and only experienced instructors teach classes. It's a vibrant culture, mutual respect and support, regardless of age, gender or background. Are you gonna join now?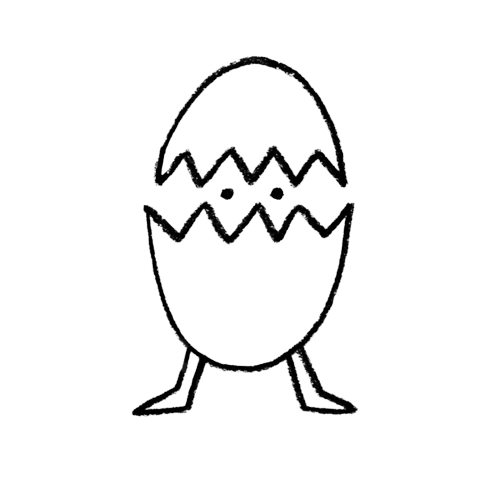 Classes for beginners
Individual classes are a fantastic opportunity for you to take your first steps. We will focus 100% of our attention on you. Our passionate instructors will show you how to brush up on your technique and get rid of bad habits. Above all, they will make you aware that progress relies on good intentions.
Individual classes
1:1 Scooter
120 PLN / hour
2:1 Scooter
180 PLN / hour
Karnet zajęcia 1:1
480 PLN / 4 x 1h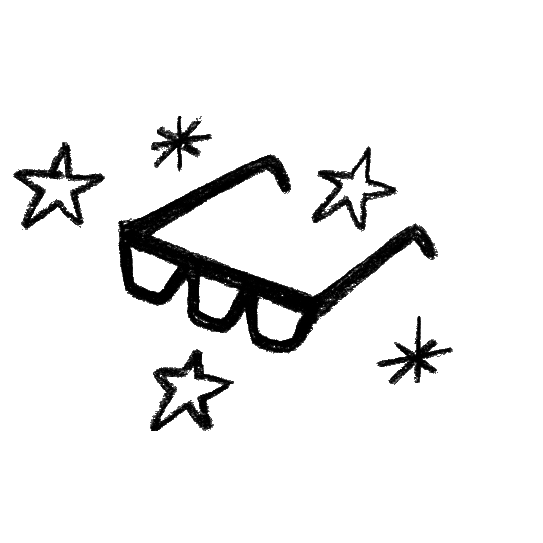 Advanced classes
Have you been skateboarding, riding a scooter or BMX or rollerblading for a while and want to move to the next level? We will help you achieve this by supporting you on your way to pursue your ambitious goals and dreams. Together we will work on strengthening your self-esteem and overcoming any weaknesses. We know that 10% of success is talent, but 90% is hard work.
Individual classes
1:1 Scooter
120 PLN / hour
2:1 Scooter
180 PLN / hour
Karnet zajęcia 1:1
480 PLN / 4 x 1h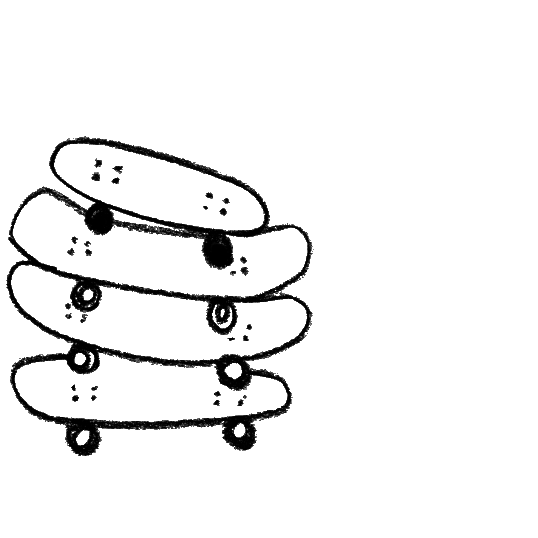 Group section
Although it is difficult to call scooter riding a team sport, it is still strongly linked to community, fellowship and friendship. We want to unite groups in their common hobby, which is often shared by people as early as during the school years. The group section is an opportunity to actively spend time with your " homies". Or a chance to meet new people.
Group classes
Scoot Group Lesson
70 PLN / hour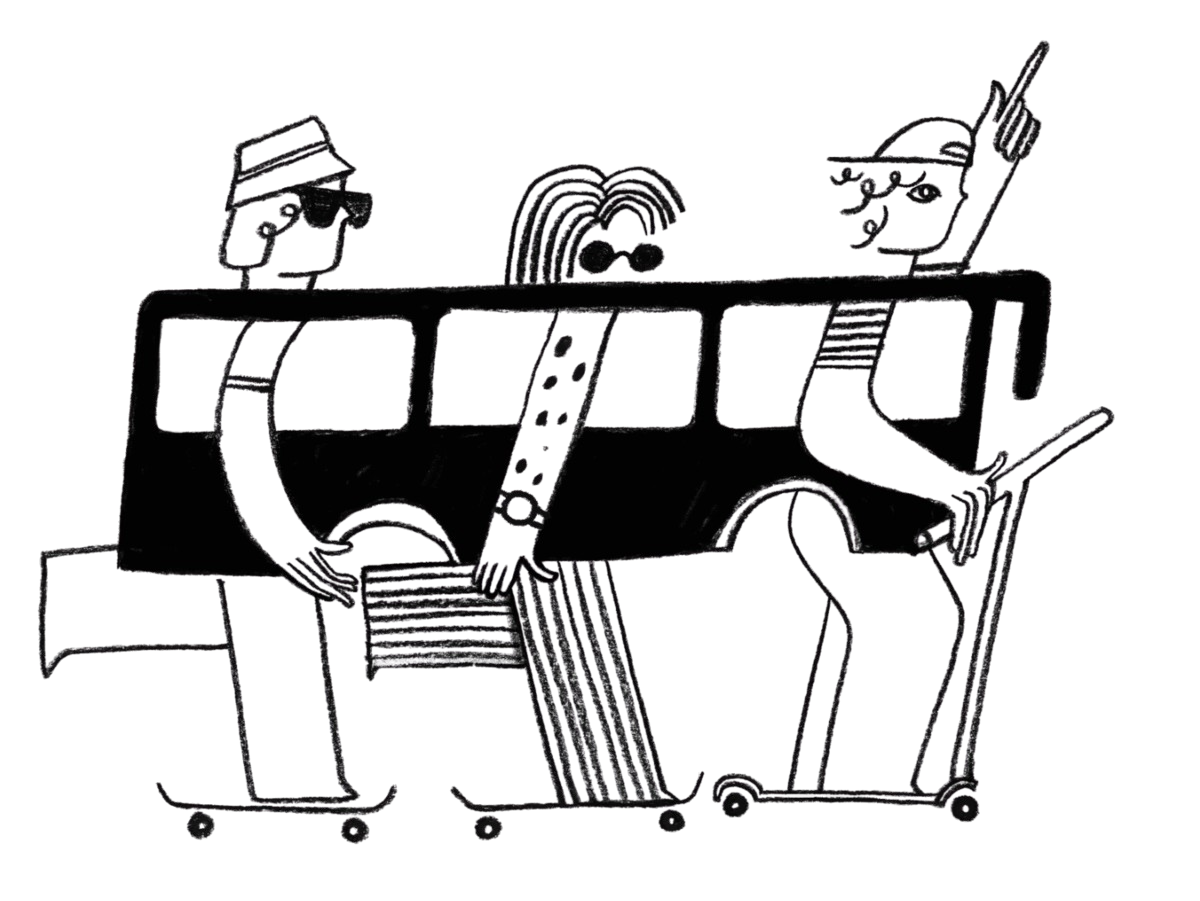 Scoot
Trips
If you feel like jumping even higher and you want to feel the call of adventure at the same time, we invite you to Scoot Trip. Our trips are a chance to face the so far unknown skate spots and whole days of fantastic activities. And all this is done under the watchful eye of our instructors. We provide transportation, accident insurance, healthy snacks and drinks. So come with us!