Rzezawa Camp / obóz deskorolkowy, hulajnogowy, survivalowy
05/08/2023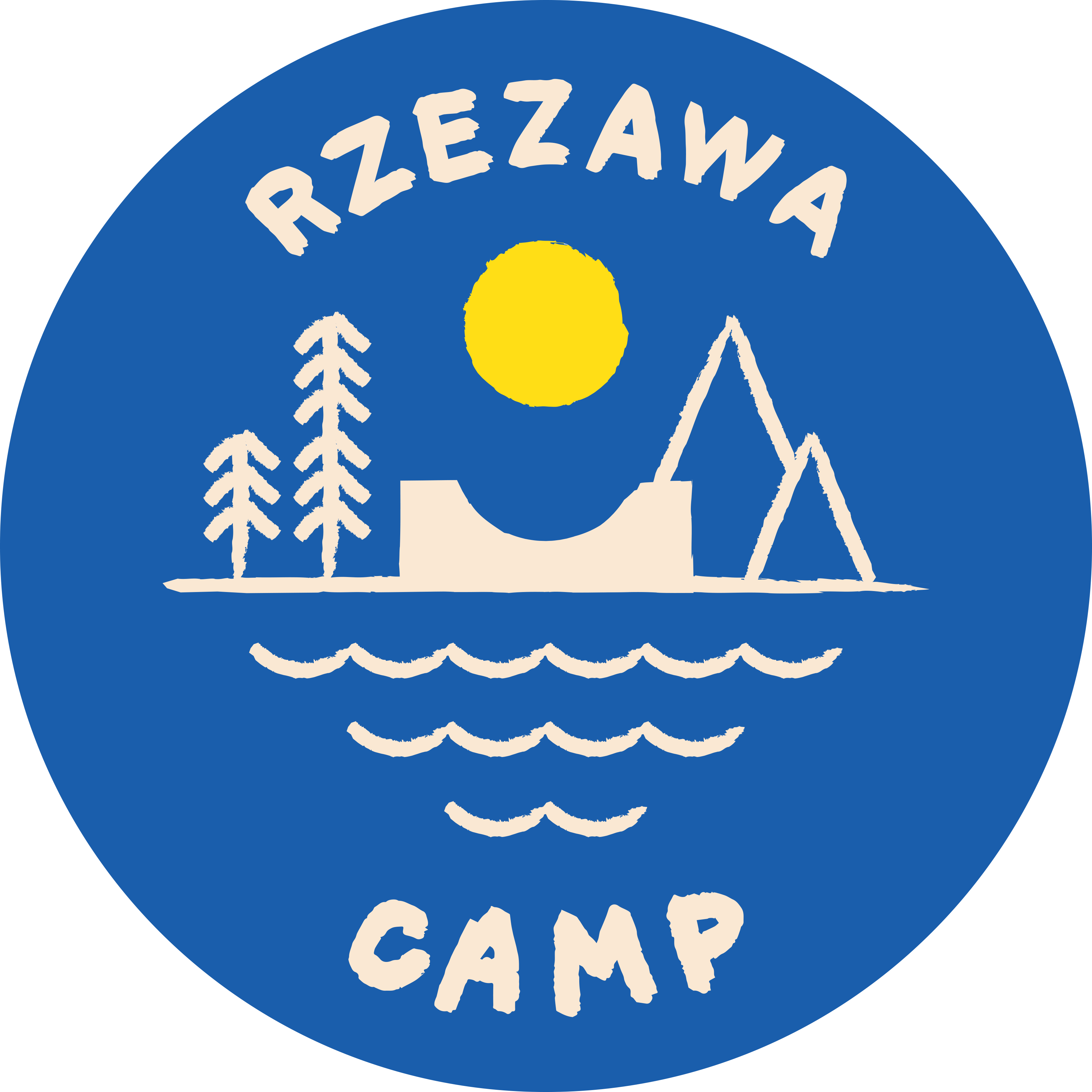 Rzezawa Camp / obóz deskorolkowy, hulajnogowy, survivalowy
05/08/2023
Lato jest już na horyzoncie! ☀️
💥W tym roku wjeżdża zupełnie nowy obóz jakiego jeszcze nie było!
🏖️ Rzezawa Camp to nasza najgrubsza opcja dla zajawkowiczów deskorolki i hulajnogi →
8️⃣-dniowy wyjazd poza miasto do niedalekiej od Krakowa miejscówy, Borek.
Tym razem przygotowaliśmy również specjalną grupę survivalową, dla tych co kochają wyzwania i chcą poznać tajniki przetrwania w leśnej głuszy.
Zajęcia na skateparku, park linowy, ścianka wspinaczkowa, budowanie szałasów, grupowe ogniska z pieczeniem kiełbasek 🔥 to tylko kilka atrakcji, które czekają na obozowiczów.
🔗 Więcej informacji o obozie i zapisy online znajdziecie w linku → Rzezawa Camp
📅 Termin: Turnus 05.08-12.08.2023
Obóz Rzezawa Camp wkrótce pojawi się na liście w Ministerstwie Edukacji i Nauki.
Wszyscy nasi uczestnicy są ubezpieczeni NNW SIGNAL IDUNA oraz NNW Ergo Hestia, które obejmuje również rekreacyjne uprawianie sportów.
—
Zabierz się z nami na najlepszy obóz tego lata!
Liczba miejsc ograniczona! 💥
Jeśli masz pytania, napisz do nas:
krakowstreetpark@gmail.com