O nas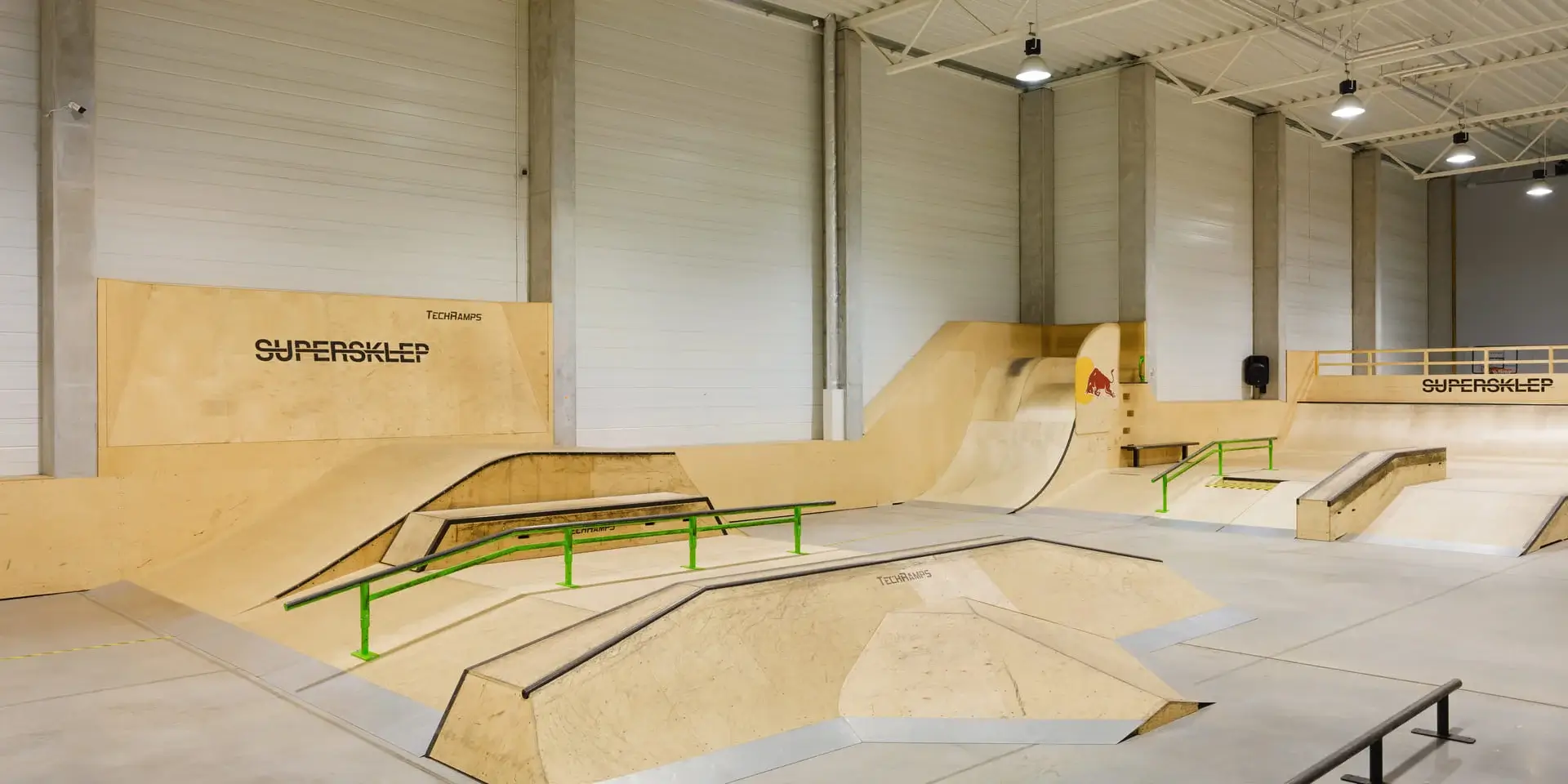 Jesteśmy Streetpark™ - bijącym sercem sportów miejskich i przestrzeni dla osób wyrażających się na własny sposób
Kraków jest historycznym europejskim miastem, w którym kultura skate odegrała istotną rolę. W tej dawnej stolicy zadomowili się artyści, ale też przedstawiciele osiedlowej kultury lat 90. To tutaj funkcjonuje najstarszy skateshop i pierwszy kryty bowl w Polsce. A Plac Matejki, Plac Centralny, Plac Wielkiej Armii Napoleona czy Muzeum Narodowe na stałe zapisały się na slangowej mapie metropolii.
Nasz Streetpark™ powstał właśnie w tym kontekście. Zdecydowaliśmy, że to w Krakowie stworzymy miejsce nowych przygód, inspiracji i pierwszych kroków w sportach miejskich.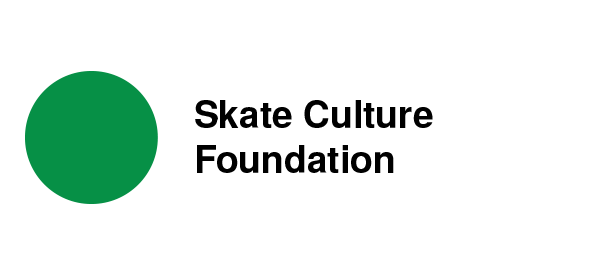 Dobrze wiemy, że każdy kiedyś zaczynał. Właśnie dlatego nasz skatepark to również siedziba Skate Culture Foundation – organizacji pozarządowej, której celem jest wzmacnianie kultury i społeczności sportów miejskich na całym świecie.
Chcemy zmieniać otaczający nas świat, edukując, wspierając działania społeczności lokalnych, organizując wydarzenia i warsztaty czy angażując się w powstawanie nowych miejsc do jazdy. Każdego dnia udowadniamy, że sporty miejskie dają szerokie możliwości rozwoju wśród młodych osób.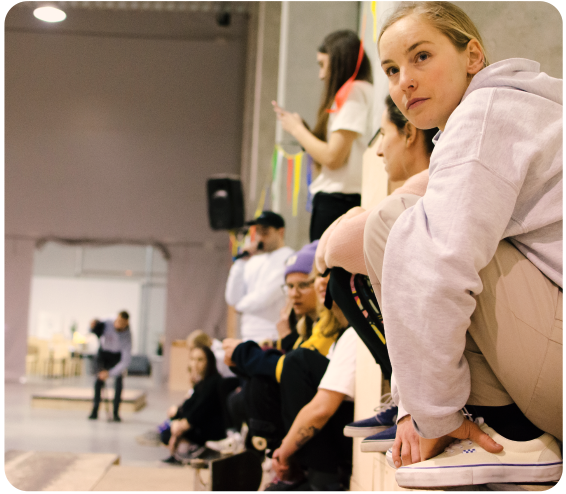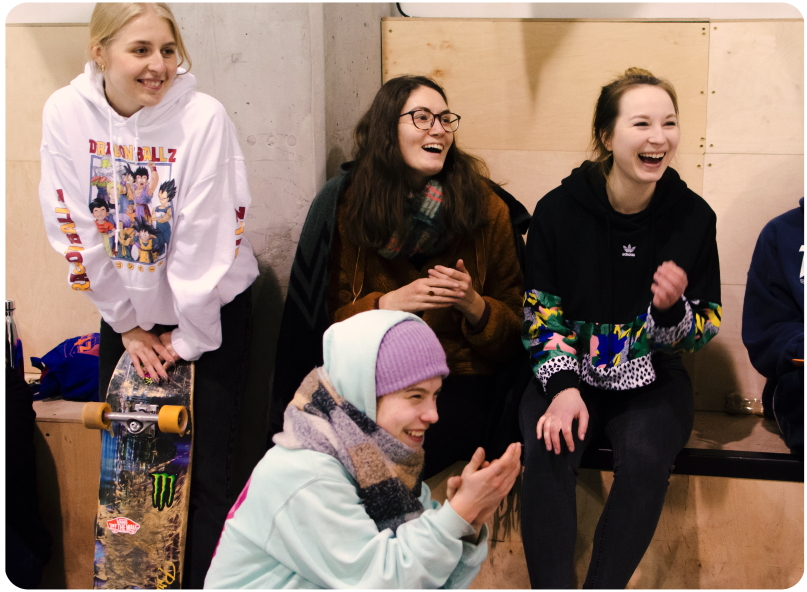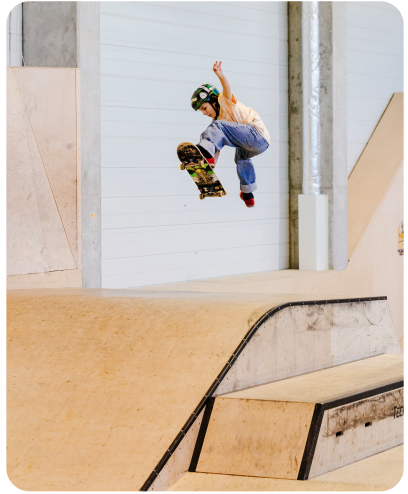 Doskonale rozumiemy, że każdy z nas kiedyś zaczynał, dlatego wpadnij do nas!
Nauczymy Cię jeździć!